Concert location
Friday October 26th, 2017 7:00-9:30pm @ SageHills in Cedar City (doors open at 6pm) www.sagehills108.com
A warm welcome from Sage Hills
Sat Nam. Sage Hills was created in 2009 to be a sanctuary and haven where all are welcome. Just as there are those special places that you hold special in your heart and wish to share with your loved ones, Sage Hills is such a place! Mandeep and Omar Abderrahman are your hosts for your experience in this 21 acre sacred space and destination point. Yoga, Meditation, Sound Vibrational Healing, Labyrinth Nature Walks, Private Retreats are some of the unique specialties that are offered. Our Zion Matrix event will be held in our spacious studio creating a powerfully intimate experience. Sage Hills provides Community support both locally and globally creating awareness for small farms, Tibetan Nuns, and now Horse Rescue! Join us for a exquisite evening of music, community, joy and love!
Google map concert location:
Sponsor Gratitude
All this could not be without our extraordinary sponsors. Sponsor who not only believe in the vision of Zion Matrix but truly deeply believe in the strength of collaboration and community. Together we combine all our gifts, value and strength's of soulful character , expand our resources to grow LOVE as a humanity on our beloved Earth and Beyond. With infinite gratitude to ALL of you. Thank you!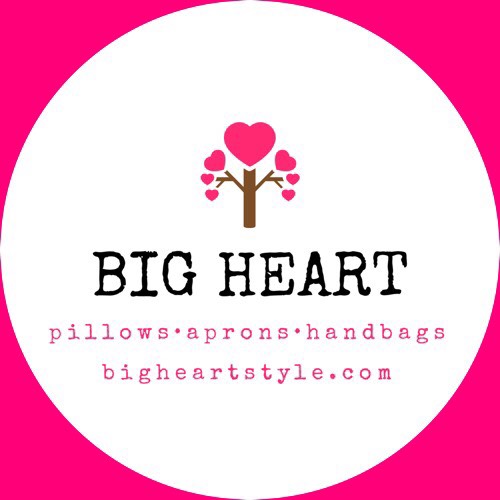 If you would like to know more about collaboration and sponsorship opportunities please send us an email . We look forward speaking with you. ~